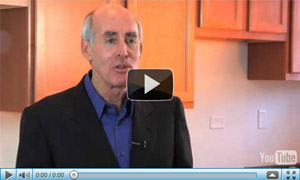 Welcome to Budget Construction Company, we answer all of your design, installation and remodeling concerns on custom home improvement. Deal directly with owners; we will beat any legitimate price.
Best Quality Work at Budget Prices!
Low interest Loans.
Debt Consolidation Loans.
No Money Down (even with Bad Credit)!
As Low As 5% Financing if You Qualify.
Featured Videos