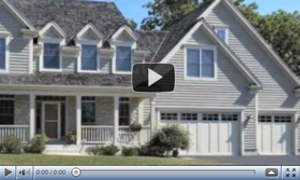 Sometimes a house needs a whole new look. A room addition completely transformed the style and character of this home.
Second story room additions are an engineering challenge. The goal is to add space without sacrificing your vulnerable yard space.
With good design we can blend your addition into the original style.
Adding on to your house has some definite advantages that can make care giving much easier.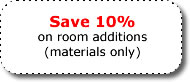 Chicago Home Additions
Home additions can be as simple as a new bedroom, or as complex as a separate living area, with a bathroom, bedroom and possibly even a kitchen area.
If you´re anticipating remodeling your home or creating an addition, Budget Construction can offer you the professional remodeling experience you´ll need to bring your design ideas to fruition.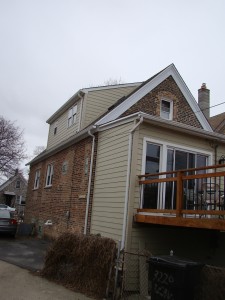 Chicago Home Addition | Chicago House Addition | Chicago Room Addition