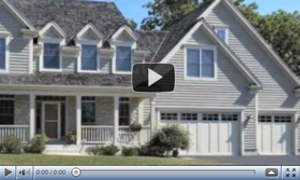 Sometimes a house needs a whole new look. A second floor addition completely transforms the style and character of a home.
Second floor additions are an engineering challenge. The goal is to add a second floor without sacrificing your original style.
With good design we can blend your addition into the original style.
Chicago Second Floor Additions
If you´re anticipating adding a second floor to your home or creating an addition, Budget Construction can offer you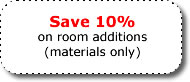 the professional remodeling experience you´ll need to bring your design ideas to fruition.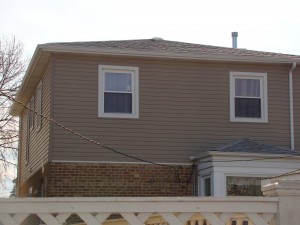 Chicago Second Floor | Chicago Second Story Addition | Chicago Second Floor Addition | Chicago Second Story Remodel