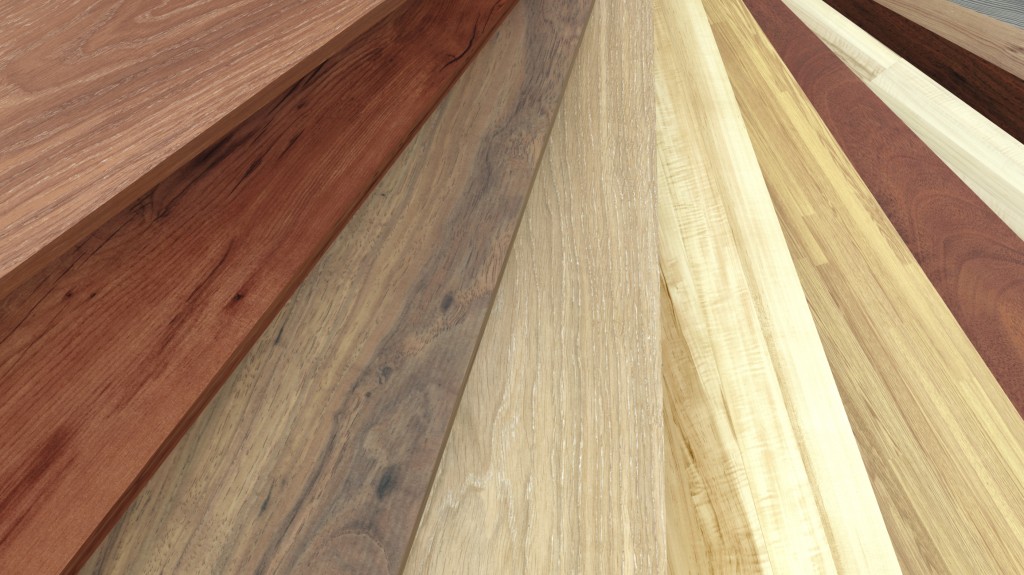 Inevitably, all Chicago, IL homeowners face the same dilemma – what to do about our flooring? To answer that question, consumers should turn to experts with years of experience with different flooring materials, like the professionals at Budget Construction Company. For nearly 40 years, owner Donald Schneider and his team have installed stylish and durable new floors for customers across Chicagoland – and can do the same for you.
Questions to Ask About New Floors
Like many home improvement projects, installing a new floor can be time-consuming, sometimes disruptive, but always satisfying because of how carpeting, tile, or wood flooring can beautify a home and add long-term value. Here are some questions to ask before installation:
Where will the flooring be installed? Many homeowners ask about a single room installation, but soon realize other areas of the house need new floors, too.
Is the area for the installation a high-traffic or activity zone? A family room in constant use may benefit from Berber-style carpeting, while others could benefit from different flooring materials.
Is one type of flooring better for pets or children? Carpeting shows wear from pet stains, while tile or hardwood is a haven for dust and could be a problem with accident-prone children.
Is solid hardwood worth the expense? If you have budget restrictions but are set on the look of hardwood, ask our team about less expensive composite or laminate.
How does installation take? The length of time it takes to install new floors depends on many factors, including flooring materials, room size, number of rooms, and even how long it may take to clear the installation area of furniture or other items.
Tips from the Best Flooring Contractor in Chicago, IL
Whether you choose to install new floors or your own or have a contractor do the work, we would like to offer the following tips to help you make an informed decision:
Comparison shop at different retailers and online to see who offers the best prices.
Save in the long-run and pick a pre-finished flooring option, which may hold up better over time.
Look for products that are certified from: FloorScore, the Forest Stewardship Council, or the Sustainable Forestry Initiative.
Budget Construction Company is a Chicago-based, residential construction contractor serving metro Chicago and the surrounding suburbs with high quality construction and remodeling services.

Budget Construction Company
5334 N. Kedzie Ave.
Chicago, IL 60625
Northshore: (847) 647-0902
City: (773) 283-9200
South: (708) 352-0400