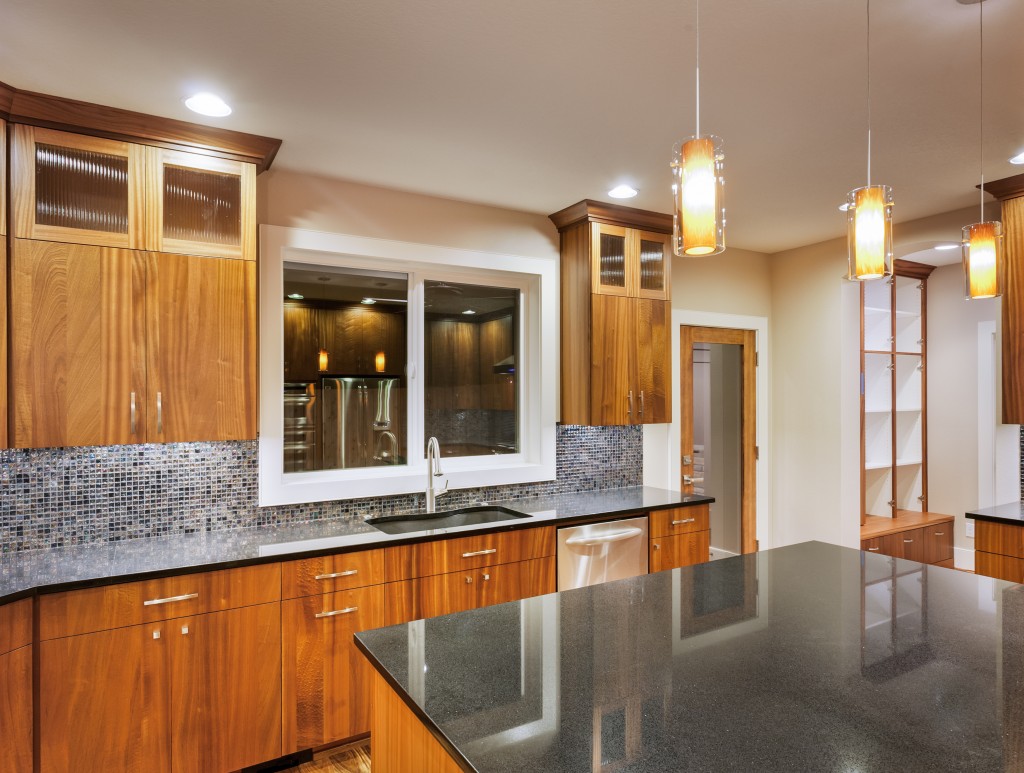 Kitchen remodeling is one of the most worthwhile improvements a homeowner can make, whether it is a completely new "dream" kitchen, or a modest touchup on a budget. In fact, according to a study by Remodeling Magazine, some Chicagoland kitchen renovations can recoup more than 80 percent of the original expense when the residence is sold. At Budget Construction Company, our philosophy since 1976 has been simple – deliver the most value for the money, regardless of your budget.
Kitchen Remodeling on a Budget
At Budget Construction Company, our interior design specialists have successfully implemented functional and beautiful projects across a wide range of price points for hundreds of Chicago area homeowners. These have included improvements such as new doors and windows, additions, dormers, and bathroom upgrades. The key to making you happy is understanding your goals and customizing a plan that meets each objective – large or small. Renovation costs depend on available space, floorplan, appliances, materials, labor, and building permits, but there are many "small" improvements that can instantly give your kitchen award-winning potential without draining your household budget.
Beautify your Kitchen without Breaking the Bank
Some of our favorite kitchen renovations over the years are the ones that combined simplicity, beauty, and functionality. Consider these inexpensive improvements if you are working with limited finances.
Create an illusion of space in a small room by using white or other bright colored paints to complement your appliances and fixtures. Wondering which colors work best? Let our design team show you different combinations to help you decide.
Maximize storage space with clever cabinetry and pantry hacks. Popular options today include a combination slide-out cutting board and trash can be installed beneath the counter-top.
Add decorative knobs or pulls to cabinets and drawers that match your appliances or decor.
Granite or stone counter-tops are very popular – and expensive! Neither, however, match the versatility and ease-of-cleanup offered by laminate counters. One method of adding new life to older laminate counters is using brand-name specialty over the existing surface. Ask one of our design staff for before and after photographs, and you may be pleasantly surprised by the results.
Today's laminate flooring is inexpensive and durable, yet offer hundreds of options, each with different colors, designs, and textures guaranteed to match your new kitchen renovation.
Budget Construction Company is a Chicago-based, residential construction contractor serving metro Chicago and the surrounding suburbs with high quality construction and remodeling services.
Budget Construction Company
5334 N. Kedzie Ave.
Chicago, IL 60625
Northshore: (847) 647-0902
City: (773) 283-9200
South: (708) 352-0400