If you are planning an upcoming remodel of your home, you need to consider where you and your family will stay throughout the construction process. Whether you're planning a total renovation of your kitchen design, or you are simply changing the siding on your home's exterior, you need to weigh out your accommodation options. When making the decision, be sure to consider: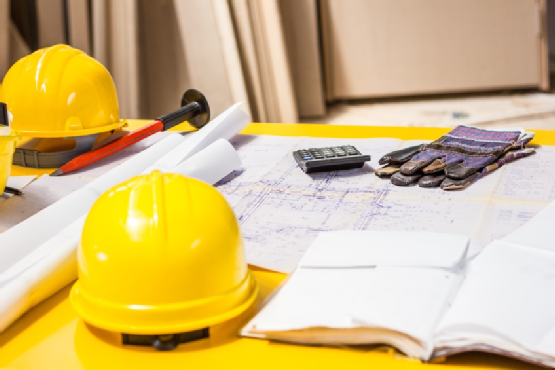 Scale of the Project
When deciding whether or not to stay in your home during renovations, consider the size of the project. If you are gutting major rooms in your home, such as the kitchen or bathrooms, you may want to consider moving out. For small projects, like enclosing a driveway or updating kitchen surfaces, your family's living space is not as compromised and you may be able to stay in your home.
Day-to-Day Schedule
Another major factor to consider is your family's everyday schedule and that of the workers completing your remodel. In order to get projects like kitchen design makeovers or re-roofing finished within the timeframe, construction will begin very early each morning. This can prove disruptive to families with small children or those who work from home. Since most renovations only last a short period, it may be best to leave your home if remodeling will interfere with your day-to-day activities.
Health Hazards
Certain remodeling projects may compromise the inside environment of your home and expose your family to potential health hazards. These hazards include excess dust in the air and on surfaces, sealants, and exposed wires or cables. The best way to know whether or not your family would be better off leaving the home is to speak with your contractor ahead of time.
Discuss any concerns you may have about remaining in your home with your Budget Construction Company contractor. We are committed to not only providing you with great results, but also keeping you informed through every step of construction. Call us at (773) 663-4082 to learn more about our Chicago services.
View article: