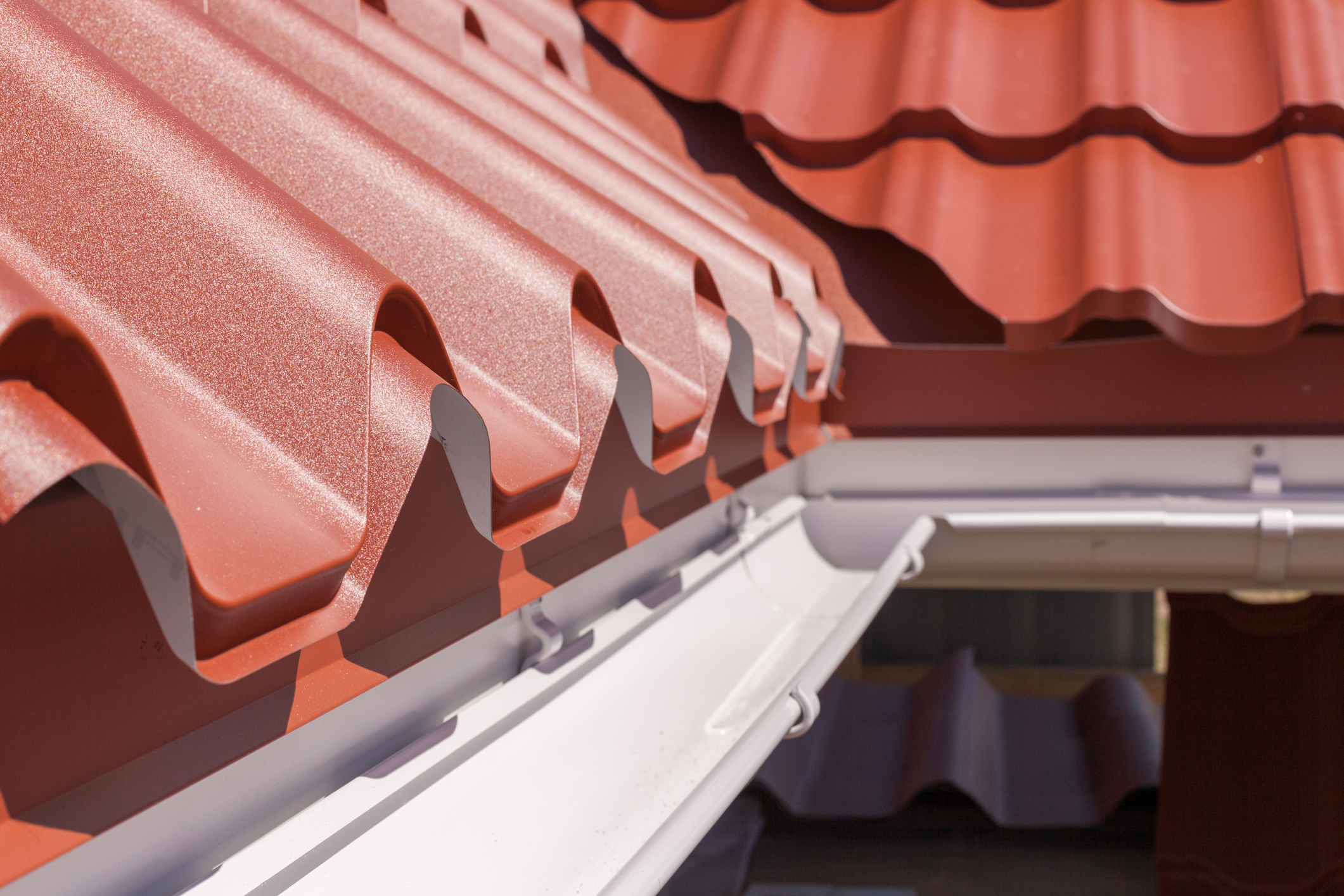 Gutters are boring. When it comes to a home's most appealing feature, gutters and downspouts rank right up there with attic insulation. But from a practical standpoint, the gutters that line the perimeter of your roofline play a vital role in protecting against water or other types of damage that can be expensive and time consuming to remedy. At Budget Construction Company, our family-owned business specializes in many affordable residential improvements to keep your home comfortable and safe, and help to improve its value in the long run.
Maintaining Your Gutters in 5 Easy Steps
The greater Chicagoland area is infamous for its brutal winters, so now is the best time to think of ways to prepare your home for colder weather, including repairing existing gutters, or replacing them with new, fully-warrantied units from the experts at Budget Construction Company. We have built our business and reputation by providing consumers with wallet-friendly solutions for all of their home improvement needs, and recognize the value offering common sense tips for homeowners when it comes to simple, everyday maintenance tasks around the house.
Maintaining your gutters and downspouts and ensuring their effectiveness for several years is not as difficult as it seems, if you follow these 5 easy steps.
Check your gutters for signs of leakage following rain. If your gutters and downspouts leak, that could be a sign of holes or faulty caulking, or rivets and spikes securing the gutters are loose.
Clean your gutters twice a year, once in the spring, and again in the fall. Gutters will clog during the year, thanks to natural debris such as leaves, dirt, or small branches, not to mention granules from roof shingles. Each of these can prevent water from draining properly, causing it to overflow onto the roof, into windows, or other sensitive areas around your home.
Consider installing leaf protection. At Budget Construction Company, we can install gutter guard systems to keep your gutters clean, and from overloading downspouts with natural or other debris.
Install downspout extensions. Typical downspouts end at ground level, but ideally they should extend far enough to redirect water away from your home. Flowing or sitting water not only causes mold, but can also damage your residence's foundation and be a breeding ground for mosquitos and other insects.
Ensure your gutters have been installed with the proper pitch. Any qualified roofing professional will tell you a gutter should drop one-sixteenth of an inch for each foot length of the gutter. This is mostly imperceptible to the eye, but you can check by placing a level on the top of the gutter, or just by observing the flow of water in the gutter in one direction.
Choose Us for All of Your Home Improvement Needs
The best way to protect your home year-round is to be proactive with maintenance chores, such as cleaning gutters and ensuring water flows away from your home. Simple DIY tasks can prevent costlier work down the road. For other tips, call us today at 773-283-9200 or ask about scheduling a free inspection of your roof, gutters, doors, windows, and other vital home components.