The roof of your home is important for protecting your home—and your family—from the elements. It is also responsible for protecting your home's value. In fact, the roof is the first thing that many potential homebuyers look at when shopping for a new home. If you are torn between repairing and replacing your roof, read this article for roofing tips that will help you make an informed decision.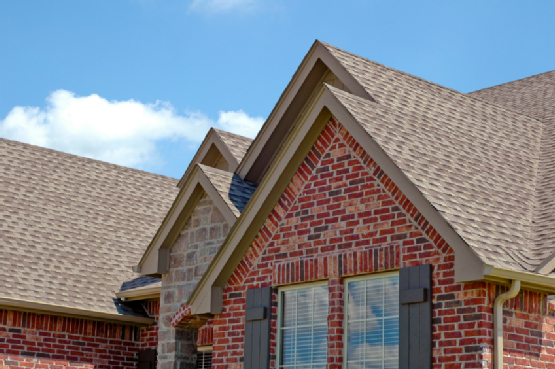 Examine the Level of Damage
If you have damage in one area of your roof, ask a roofer to perform a partial re-roofing. If the entire roof needs work, however, replacing the entire roof is a better choice for minimizing costs in the long run. If your roof often sustains wind damage, consider replacing it. Patching your roof or installing a new roof on top of your current one is not a good long-term practice, as roof shingles are much stronger when they are attached directly to the roof.
Think About When You May Sell Your Home
A patch covering damaged shingles might be an economical choice if the rest of your roof is in good condition. But if you are selling your home soon, make sure that the patch matches the color of the roof perfectly. Consider replacing your roof if it is in bad condition—a bad roof is the last thing a potential buyer would want in a future home.
Consider the Type of Roof You Have
If your Chicago home has two layers of shingles already, you will have to either patch repair the roof or tear the roof out and replace it. The reason for this is that putting a new roof on top of your current one will significantly increase the weight of the roof, which compromises your home's structural integrity.
To have your roof evaluated by a roofing expert, call Budget Construction Company of Chicago at (773) 663-4082. We have more than three decades of experience in the roofing industry. Visit our website to learn more about our roofing services, and to find out about our kitchen and bathroom remodeling services.
Taken from – 
Deciding Between Repairing and Replacing Your Home's Aging Roof