Windows play a crucial role in presenting the unique character and style of your home. That's why window makeovers are just as important as kitchen or bathroom renovations. Here are four reasons why new windows are the perfect place to start when renovating your home: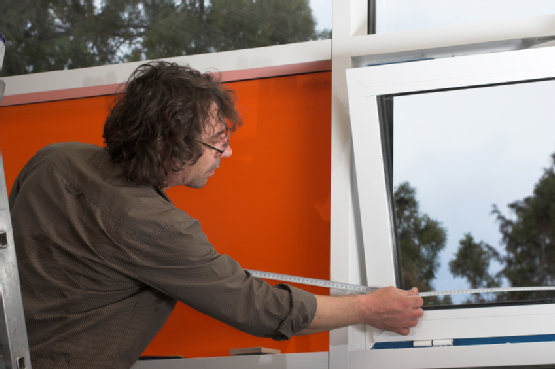 Create an Instant Facelift Inside and Out
Windows often give your home curb appeal. By replacing your old, outdated windows with new ones, you're instantly transforming the look of the interior and exterior and effectively conveying your home's style.
Experience Significant Energy Savings
The sooner you replace your old windows, the sooner you will begin experiencing tremendous energy savings. New windows insulate better and prevent heat transfer more effectively, which creates a more efficient environment inside the home. Those who choose Energy Star replacements can save anywhere from $78 to $378 each year.
Make Smart Budget Decisions
Choosing to install new windows when beginning your renovations can prove helpful in dividing up your overall budget. Depending on the number of windows and the style you choose, replacing them could cost more than other projects, such as refacing kitchen cabinets. Once you've replaced the windows, you can allot funds for remaining renovations.
Prepare for the Changing Seasons
One of the most practical reasons to begin your remodel with new windows is the weather. As the temperatures drop or rise, your indoor environment will be significantly altered as a result of poorly functioning windows. To maximize energy savings in time for a chilly winter, update your windows.
At Budget Construction Company, we offer our Chicago customers one of the largest assortments of beautiful replacement windows. Our customers can also feel confident knowing that they're getting the best prices for their Jeld-Wen, Pella, or Andersen models. Call us today at (773) 663-4082 to schedule an estimate for your window makeover.
Original post: 
Why New Windows Are the Perfect Place to Start When Renovating a Home