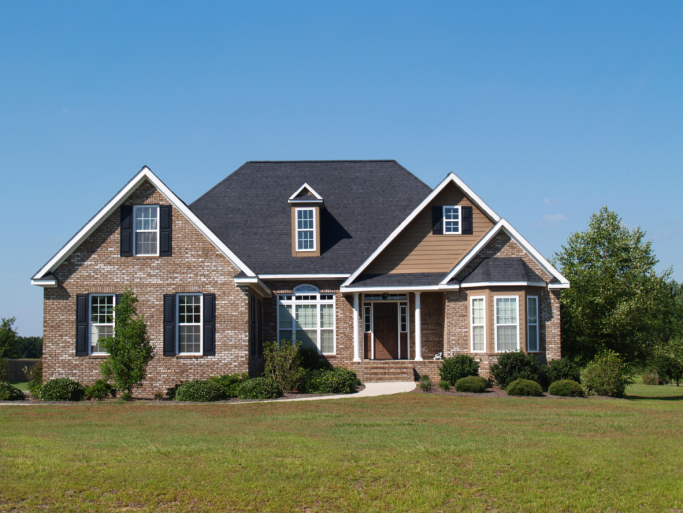 Chicagoland's real estate market is in the midst of a turnaround, and now may be the best time to capitalize on that trend with stylish and affordable home improvements from the experts at Budget Construction Company. According to The Chicago Association of Realtors, the price of homes and the number of homes being sold are on the rise as interest rates hover near historic lows. At Budget Construction Company, we have been one of the areas the premier home remodeling specialists since 1975, and can help you boost the value of your home with in-demand and must-have improvements to fit budgets.
With a 40-year history behind us and a commitment to value, our company is renowned for helping thousands of homeowners in the Greater Chicago Area achieve their home remodeling dreams because of our commitment to doing right by the customer. This means that everyone on our team – front office staff, designers, and remodelers – believes the only successful remodeling project is one that delivers style, functionality, and adheres to a customer's stated budget. This is critical if you are thinking of selling your home now or in the near future.
The Best 5 Home Improvement to Increase Resale Value
There are literally dozens of renovation projects to consider, and we are more than happy to discuss in person how each one suits the needs of you and your loved ones. Here are five with the best chance of adding immediate resale value to your home.
New flooring throughout, or in key rooms. Our design team can help you choose new flooring to replace dated carpeting, tile, or hardwood, each of which can give small rooms the appearance of spaciousness. It is important to remember that neutral flooring is the key to maximizing a return on your investment, because it helps potential buyers realize the potential of what is already there – rather than then visualizing the cost of total replacement.
A new or remodeled kitchen is sure to attract potential buyers simply because many homeowners spend more time in the kitchen and dining area than any other room, outside of a bedroom. High quality wood cabinets that appear dated can be refreshed with a few simple tweaks, namely refinishing the doors and adding new hardware. Countertops are worth mentioning, too, but we would be remiss if we forgot to mention the value, durability, and style of today's high-end engineered synthetic materials which can be less costly and easier to clean.
If your main bathroom is on the small side with dated fixtures, one way to create a sense of space is by installing a stylish corner shower with brass hardware to replace a tub, and by adding a small, tube-style tube style skylight to bring in natural light.
If you put your house up for sale, it is only a matter of time until a prospective buyer asks to see utility bills. Understandably, he or she wants to know how your home fares during Chicago's legendarily cold winters and baking summers. Ask one of our heating and cooling specialists about the benefits of installing a new high efficiency furnace or air conditioner, and energy efficient windows, doors, and insulation.
A final update that many homeowner's overlook is closet space. Can you ever have enough closets to work with? Probably not, which is why we also design stylish and functional walk-in closets that include features like shoe organizers, tie racks, slide out ironing boards, and recessed lighting.
For information on other home improvements, call us today at 773-283-9200 or chat with us live to arrange a free estimate.
Continued: