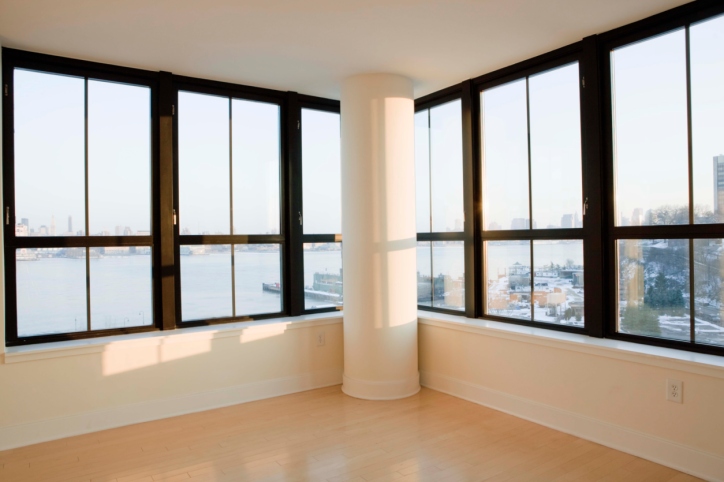 Even if you have lived in Chicago your whole life, it is easy to take your house's windows for granted. They faithfully shield you all year long from the fierce bite of winter or searing summer heat – until they fail and something goes wrong. At Budget Construction Company, we have been a premier replacement and new window installer for decades and only work with top brands – JELD-WEN, Anderson, Pella, and many more.
Top Tips to Follow When Choosing New Windows
Windows play a critical role not only in the appearance and beauty of your home, but also in controlling your utility bills and the amount of moisture, pests, or pollutants that can sneak into your house when you least expect it. If made of quality materials and installed properly, typical residential windows have a useful lifespan of 15 to 20 years. It is possible that certain materials, solid hardwood for example, may last decades – but only with regular inspection and maintenance.
Because of the significant amount of time and money invested in your home, you owe it to yourself to understand factors that help decide what kinds of windows to choose. Here are several to consider:
Stick with your home's existing architecture. Try not to blend styles. "Eclectic" only works in theory.
Form equals functionality. Windows can serve multiple purposes, such as a sliding glass door-wall leading from your family room to outdoor patio.
Choose windows with specific colors infused into the frames, meaning they will blend into existing architectural features such as the color of siding or roofing.
Select ENERGY STAR® certified windows. These are the most energy-efficient available. According to the U.S. Environmental Protection Agency, replacing older single-pane windows with ENERGY STAR® certified windows could save more than $500 per year in energy costs.
Choose windows that accent your home's interior.
Choose windows for certain rooms with different ventilation needs. For instance, a large formal living room normally has fixed windows that do not open, while a casual family room often includes classic sash-style windows – those that can open up or down, or side to side.
Choose a Name You Can Trust
We have been in business for nearly 40 years, and the reasons are simple. We provide high quality at affordable prices, back all of our work with an extensive warranty, and treat customers like they were family members. Call us today at 773-283-9200 for more information.