Home Interiors: Additions
Give your home a whole new look
With a beautiful addition while greatly increasing the value of your home!
If your home is in need of more space, an addition may be just what your home needs. Other than adding more room, your home's aesthetic design will be completely transformed without harming the character of your home.
Additions can be an engineering challenge but it's something we at Budget Construction have years of experience working with. We can add first or second home additions without sacrificing vulnerable landscape around your home.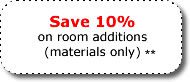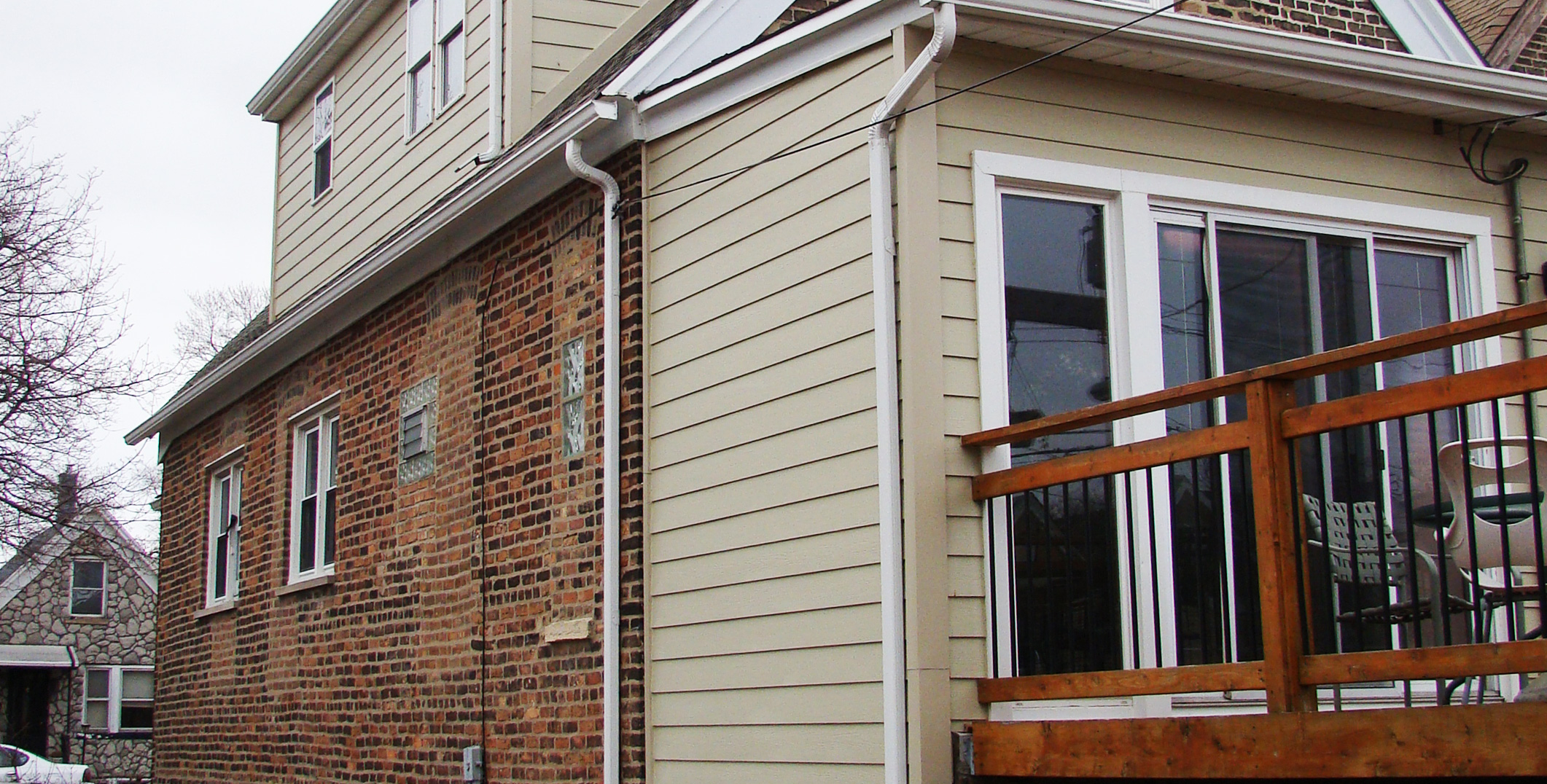 We can help you create an exquisite design that will seamlessly blend into your home's original style. Whether it is a first or second floor addition, additional bathrooms, bedrooms, office space, just to name a few, we can do it all! No job is too big or too small for us.
If you need to add an additional space for care-giving purposes for a family member or friend, we can accommodate you with this as well. We can make special accommodations for those with special needs or that need physical assistance.
Thinking of Remodeling?
If you're thinking of remodeling your home or adding an addition, contact us today. We can answer any questions or concerns you may have. We look forward to working with you.
Chicago Home Addition | Chicago House Addition | Chicago Room Addition
** This offer does not expire.