Windows accentuate the beauty of every home…
We will help you pick the ideal windows for your home!
At Budget Construction Company, we provide Chicago all types of windows to suit every style and budget. Don't settle for windows just because they are cheap, as quality windows provide beauty while also saving you money on your energy bill. With Budget Construction Company you get the best of both worlds, as we have beautiful windows to help show the true beauty of your home at an affordable price.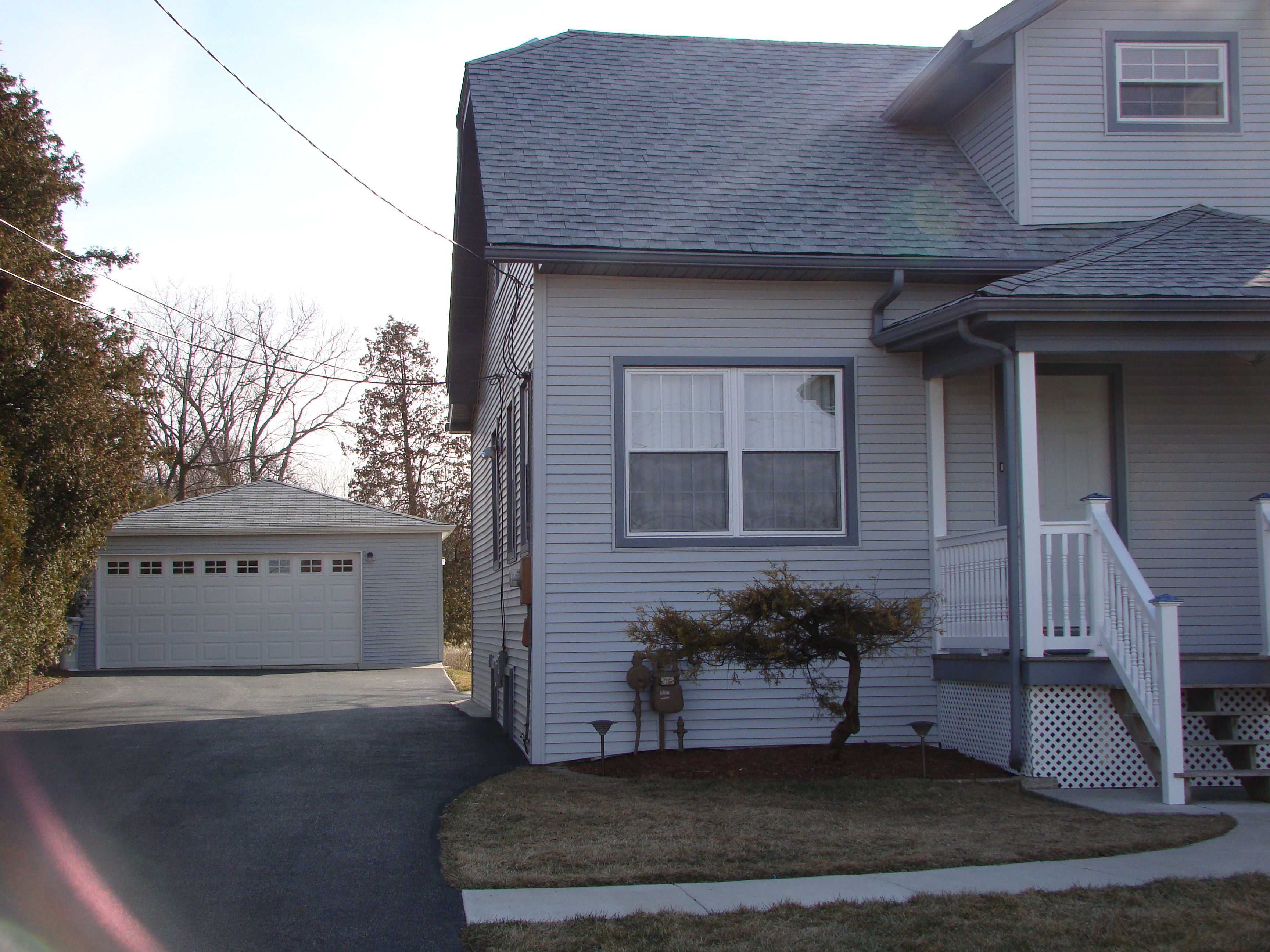 Chicago Window Installation and Repair
Budget Construction Company has over 40 years of experience in the industry this allows us to offer new window installation, for all of your home improvement, home remodeling needs. Budget Construction Company is here to assist you.
We carry vinyl and wood windows and can have them made to fit every size window frame. Whether you need skylight windows added to bring in light from above, are adding an addition that includes bay windows, adding double hung windows, or are looking to repair your current windows? We Have a wide array of styles and options to meet every person's style and budget.
We Have The Best Prices in The Industry, Save Money on Your Windows With Budget Construction Company.
We recommend comparing our quality and pricing of windows with competitors and see why you save hundreds or thousands of dollars when you acquire windows from us.
Contact us at Budget Construction Company.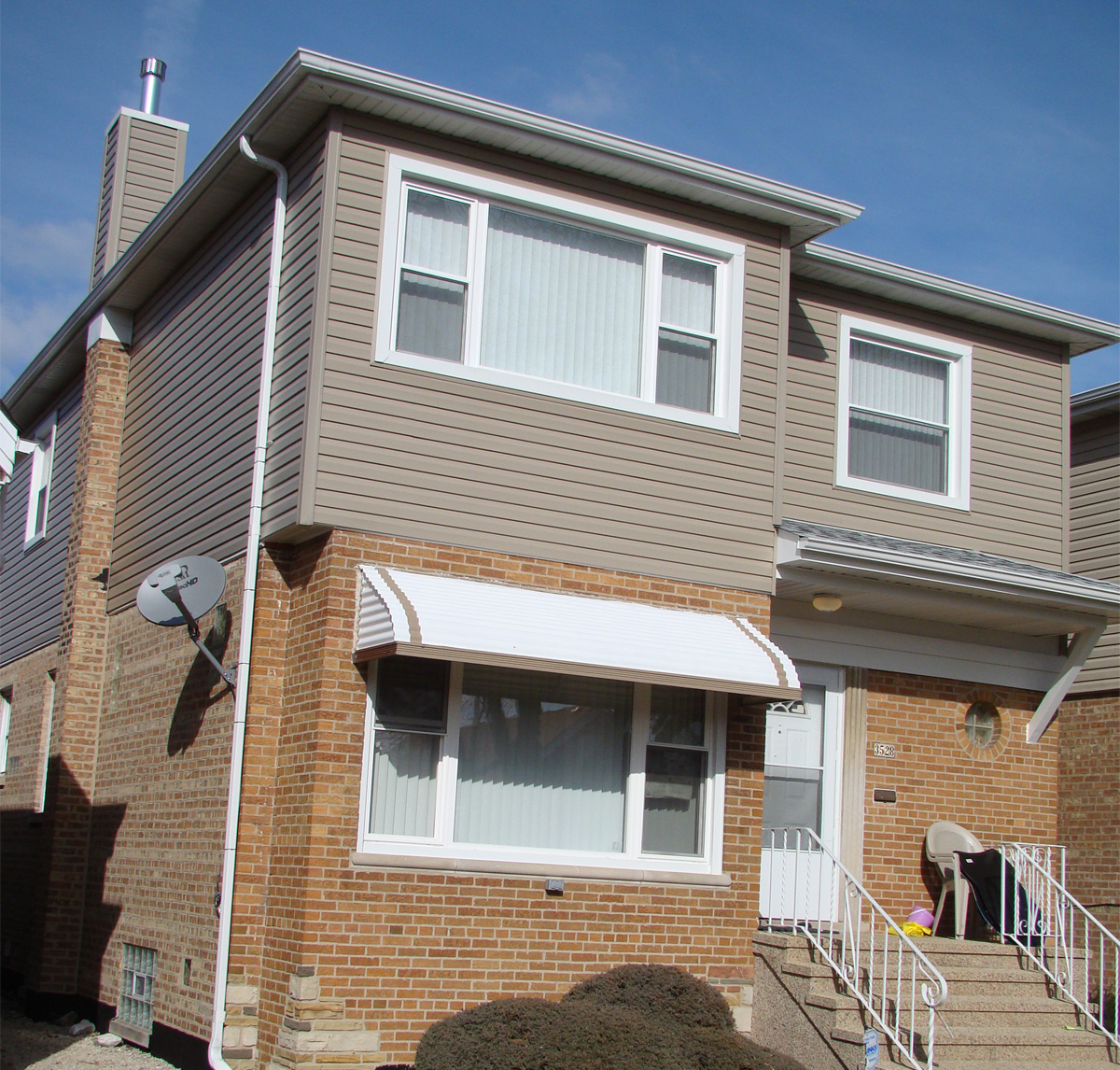 Types of Windows
Vinyl Replacement Windows – This type of window has become one of the most popular windows to purchase. Vinyl window replacements have a significant reduction in noise and energy while increasing your property value and dramatically enhancing the look of your home. Installation is Quick and easy as no major construction is needed on the home.
Clad Windows – This type of window is durable with minimal maintenance required. They are typically built with wood on the inside with fiberglass, and vinyl or aluminum material secured to the outside for added protection and classic elegance. The fiberglass, vinyl, or aluminum material is manufactured to cover the sash and frame of the window.
Double-Glazed Windows – This type of window consists of 2 panes of glass with sealed space of typically 12-16mm in between each pane of glass. The space can be filled with air or an inert gas like argon.
Triple – Glazed Windows – This type of window consists of 3 panes of glass with sealed space of typically 12mm in between each pane of glass. Any glass combination can be used for these windows.
Chicago Window Brands:
JELD-WEN Windows
Andersen Windows
Pella Corporation
Within all of our windows styles available, there are many colors and options to choose from! In addition to saving time and money working with us, you will get peace of mind knowing you can trust our experience with your Chicago window contractor needs.