Home Exteriors: Wood & Vinyl Siding
Need new Chicago siding?
We've got your house covered with your neighborhood siding contractors Chicago experts!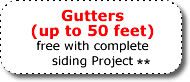 Having new siding installed on your home by us at Budget Construction Company is a practical investment in savings for the future. Siding is the perfect way to protect your Chicago home's exterior structure while increasing the overall value. Depending on your siding needs and preferences, we can help you choose the correct style for your home. With new siding, you can enjoy years of lasting beauty and value of your home!
Types of Chicago Siding
This siding is an excellent value and has incredible durability. Some sidings are good in dry climates, some in more wet climates, etc. Vinyl, however, is good in all types of weather conditions. It's made from PVC (polyvinyl chloride) and is used in construction more and more because of its adaptability to weather changes. Vinyl can also be created to resemble wood.
Seamless Vinyl Siding – With this type of siding, the seam patterns are not visible. Rather clean, seamless, and unbroken lines are left after siding installation. Seamless vinyl siding accentuates the architectural design and details of the home.
Wood Siding Options – Many homeowners still prefer the natural beauty of wood siding instead of newer materials. Oftentimes, choosing the correct wood for the geographical area in which you reside can be a bit tricky. Certain types of wood like cypress, cedar, and redwood are some of the oldest types of wood and look beautiful and will last for years to come while offering excellent insulation for the home.
Call us today to schedule an appointment to have your siding Chicago repairs done today!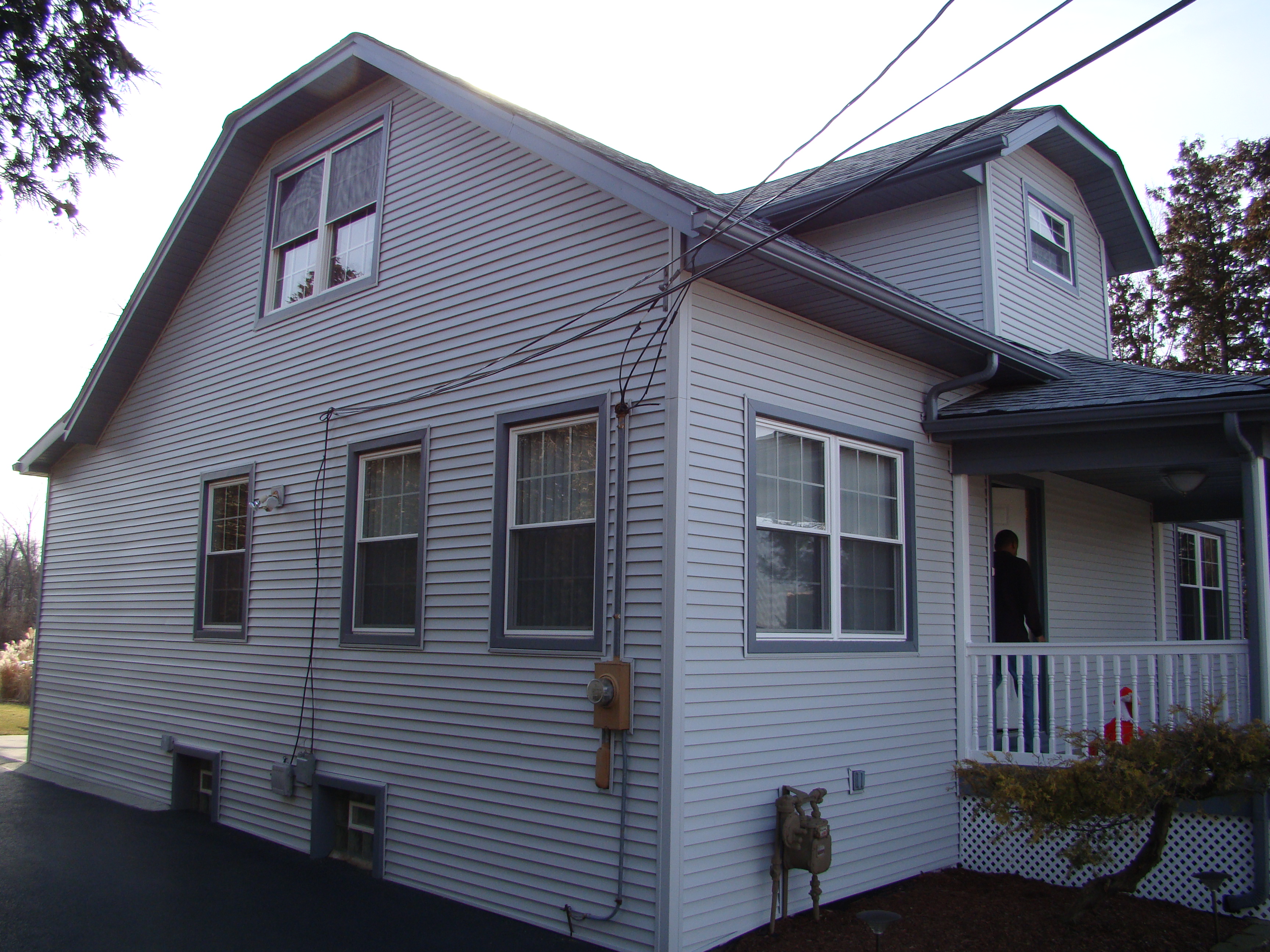 Ask us about our Gutter Special when you hire us to complete your siding project!
** This offer does not expire.