Home Exteriors: Window Dormers
Need additional usable space and light? Let us build a dormer on your home!
Dormers are just one way we at Budget Construction can "find" you additional room in your home. A dormer is a structural element of a home or building that overhangs from the plane of a slanted roof surface. Whether you want to build simple window dormers in a second floor room or create an entirely new room, building one or more dormers is a wise way to achieve extra space that adds incredible architectural beauty to the home.
Dormer Options:
Shed dormer
Bedroom dormer
Bathroom dormer
Gamble dormer (great place to add a built-in desk)
As you can see, the creative designs are endless as to where you can add a dormer in your home. We recommend adding skylight windows to the dormer to allow even more natural light to enter the home space – It looks amazing. Not sure if your home is in need of one or more dormers but interested in hearing more? Contact us today and we will help you determine what is best for your home or project.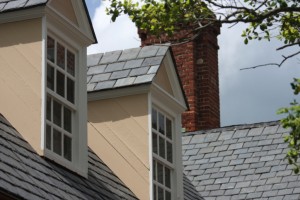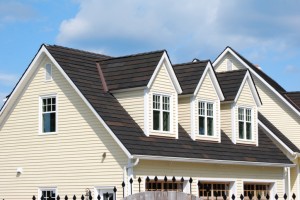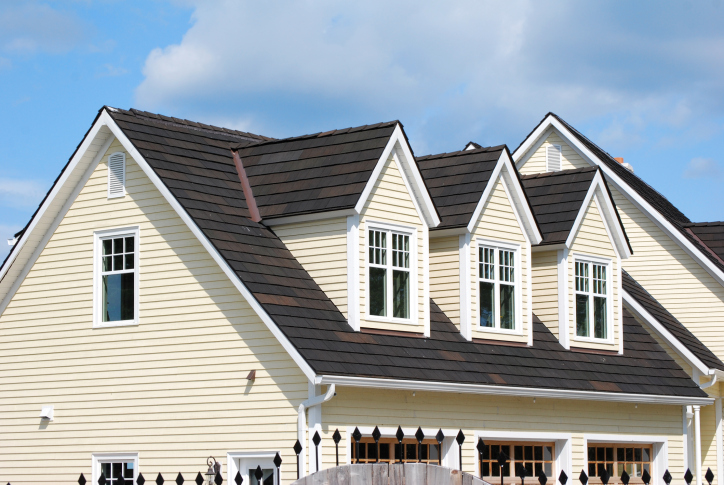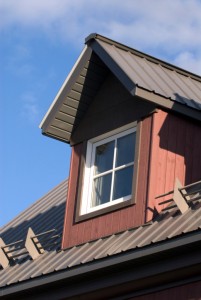 Additional Window Services – Replacement Window Chicago
Chicago Dormers | Chicago Window Dormer | Chicago Roof Dormer | Home Dormers